I know you've been at the pool. How dare you?! I'm just a-sittin' here and you a-playin' over there. I don't like it. I don't like it at all. In fact, I don't even like water. Noes, I don't! You should stop playin' with water in this summer time heat. Come inside and play with me instead. Don't make me use my angry face!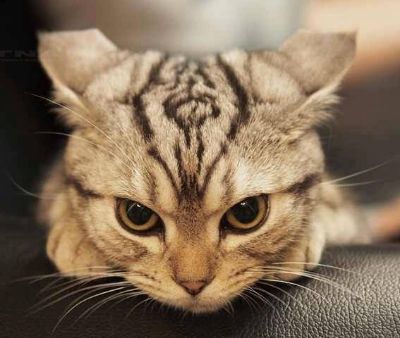 You know, maybe I'll forgive you if you slip a buck into my paw here, or you know if you slip a dollar into that donation box over there on the home page. It'll go to a good cause 'cause I know you like what we do. You know, if you like it so much, why not come over? I could show ya a little somethin' somethin' and maybe you'll get to join our team and become one of us. I'll even show you my cute face, see? :3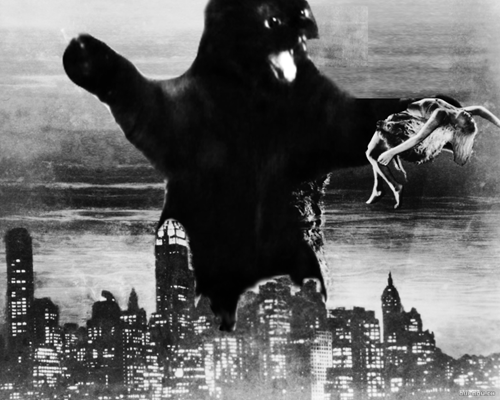 Haha! Made you look :3 Well, just come play with me for a little, okay? Please play with me long enough, and I'll give you these new releases!
Before we start playing, I need to mention a few things. For those of you who like to role play as grammar nazis, our proofreader thread is now open
. So come give orders to our test and show it who's commander!
You know...if you're a scanlation group a-lookin' for a new addition to your collection, we might have a little somethin' somethin' you want. Stop by our dealing thread to see what I'm talkin' 'bout.
Now, let's get down to playin', shall we:
Haikei Date Masamune-sama v2 ch6+7 [Thanks for this joint, Shoujo Crusade.]
Itsukasei Metsubou Syndrome v2 ch3c [Needs a Chinese translator.]
P.S.: Please note that downloads will be available in two days. Why? It would be nice if readers spend more time on our site and maybe even participate on our Forum.
For now you can read our releases on the reader: